Split A Video
How To Split A Video
Cutting up video footage in Pinnacle Studio is quick and easy. Whether you are editing video clips together into one video, or want to splice a video into two separate files, splitting clips is a seamless process. Give yourself full control over videos with Pinnacle Studio. Learn how to split a video in the guide below.
1. Install Pinnacle Studio
To install Pinnacle Studio video editing software on your PC, download and run the installation file above. Continue following on-screen instructions to complete the setup process.
2. Select Video
In the Edit tab add your video that you want to split to the timeline.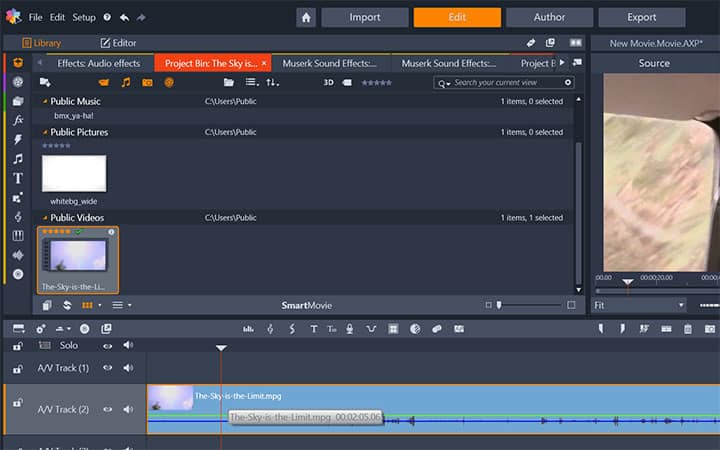 3. Choose where you want to Split
In the timeline drag the scrubber to the section of the video that you want to split.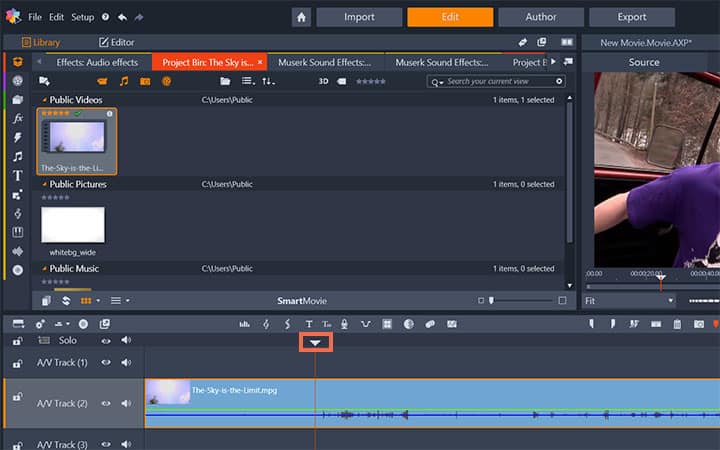 4. Apply Split
When the scrubber is in the correct spot on the timeline click the Split Clips button on the timeline toolbar. Or press N on your keyboard. Repeat to clip other sections of your video.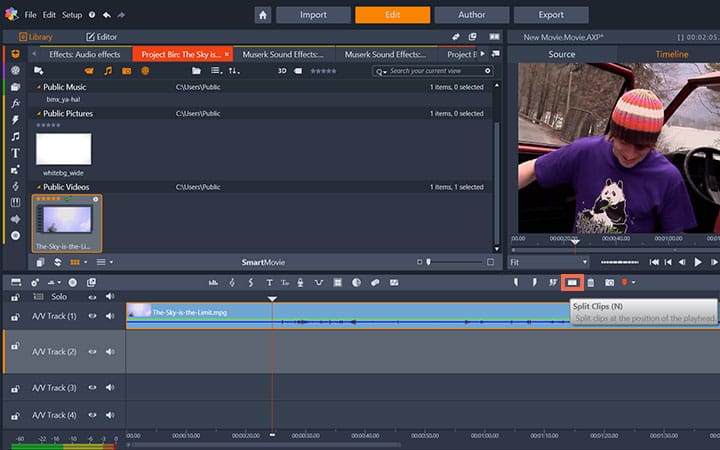 Get the best software for splitting video that there is
Splitting a video is a quick way to break up videos or allow you to insert a new scene into your video. We promise you'll love the easy-to-use features in Pinnacle Studio. Click below to download your free 30-day trial and give Pinnacle Studio a try now!