Share Videos
How To Share Videos
So you've finished editing your latest vlog. Your company overview. Your short film. And it's ready for the world to see it. What now? With Pinnacle Studio, filmmakers can share videos directly on their chosen platforms thanks to a built-in process. Send your film from the timeline to your YouTube channel in moments, saving yourself time and energy. Make your video experience stress-free with Pinnacle Studio. Learn how to share videos in the guide below.
1. Install Pinnacle Studio
To install Pinnacle Studio video editing software on your PC, download and run the installation file above. Continue following on-screen instructions to complete the setup process.
2. Open the Export Tab
When you have finished editing your project, open the Exporter by pressing the Export tab at the top of the screen.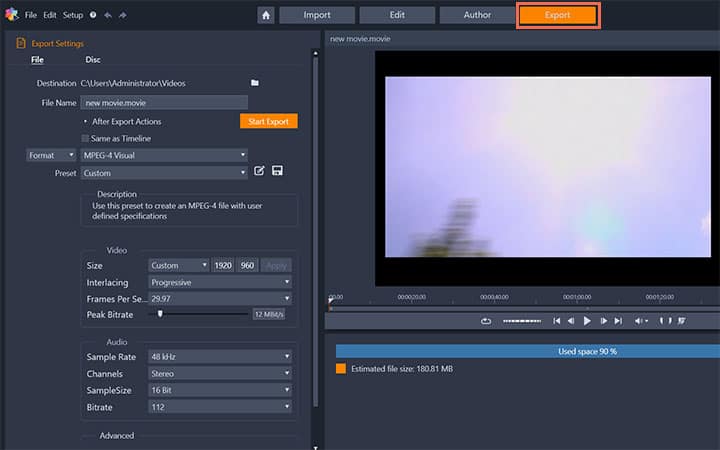 3. Choose Web
Under Export Settings > File, select Web from the drop-down menu.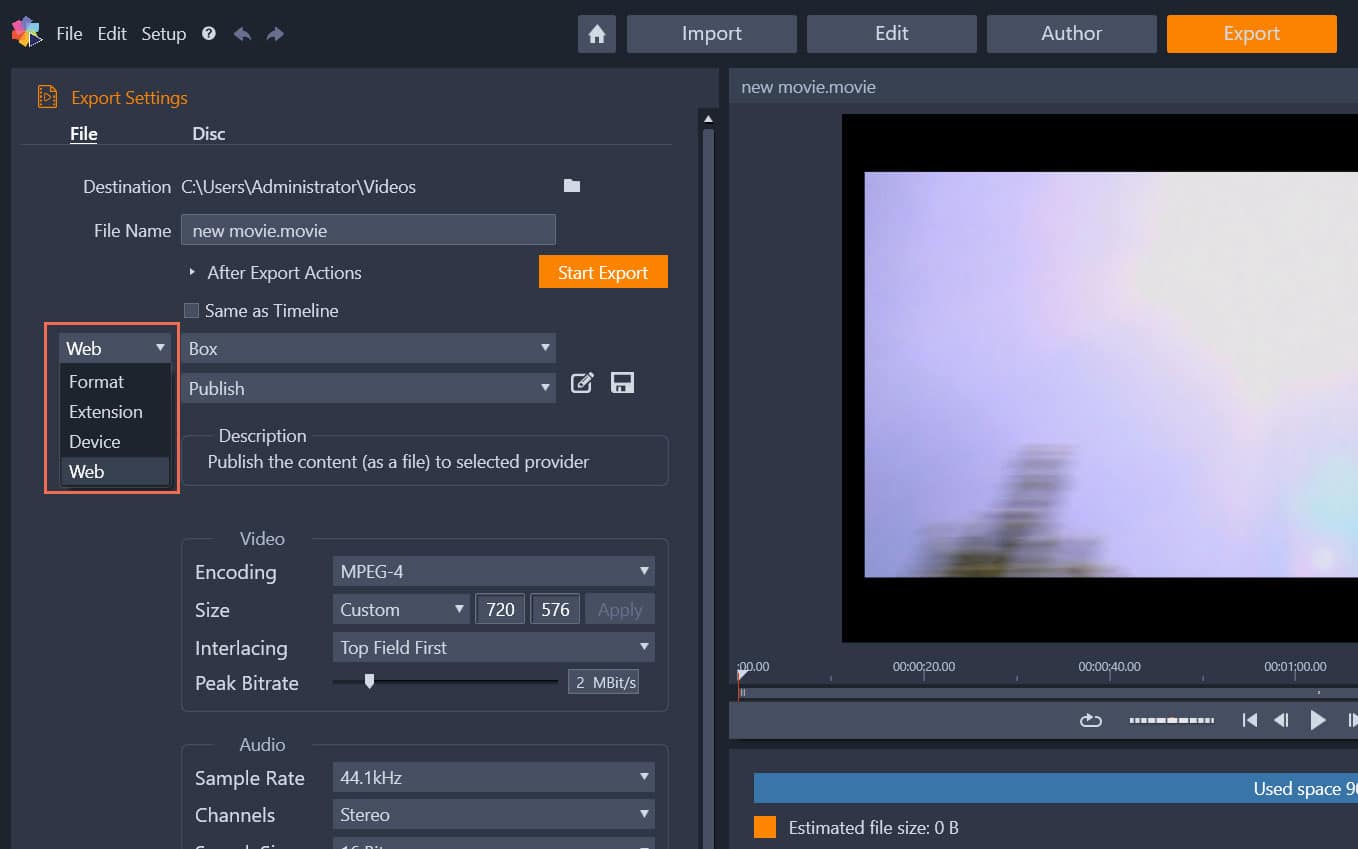 4. Select a Sharing Option
From the drop-down list you can select from Box, Facebook, Vimeo and YouTube. Choose an option where you want to share. The Preset is by default set to Publish.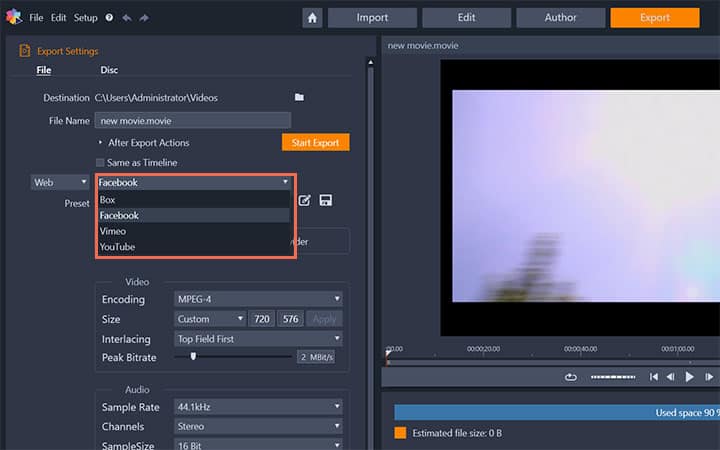 4. Adjust Video and Audio Encoding
You can adjust the Video and Audio encoding options as you prefer.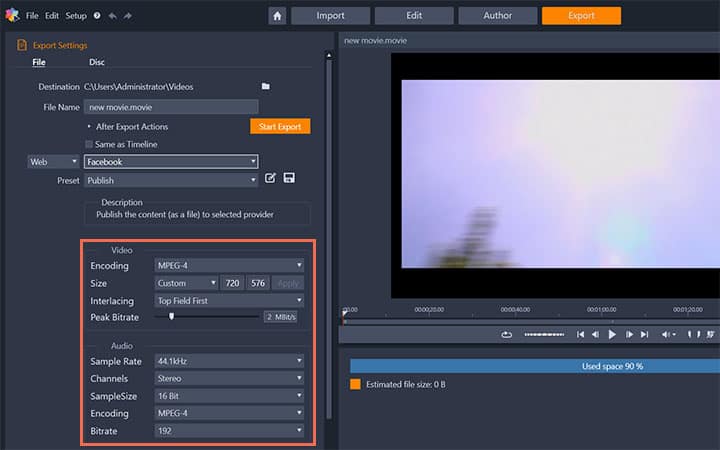 4. Upload
Finally, Click Start Export to initialize the export. If you are not already logged in to the provider's site, a log-in page will appear. When the upload is finished, you have the option of opening a web browser to view your creation, or returning to Studio. For Facebook, YouTube and Vimeo, your file must be processed before it can be viewed online, and so may not be immediately available.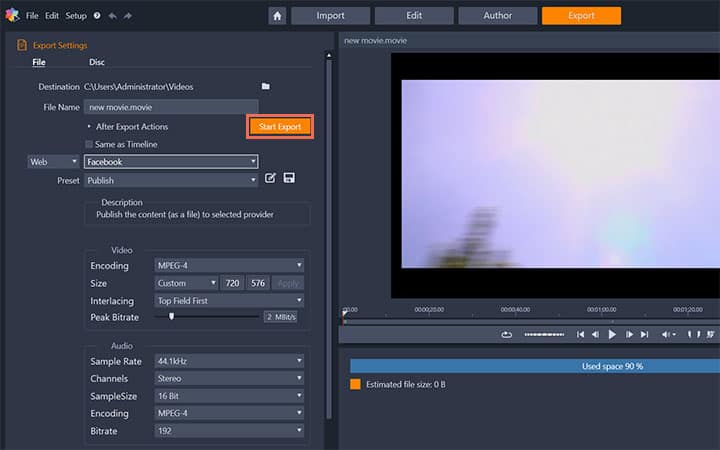 Get the best video sharing software out there
After you have edited and added all of your effects and features it is time to share your videos with friends and family, and we have made it easy to do just that. We promise you'll love the easy-to-use features in Pinnacle Studio. Click below to download your free 30-day trial and give Pinnacle Studio a try now!