Cut A Video
How To Cut A Video
Video editing is all about knowing when to cut. Knowing when to enter a scene, when to leave a scene, how much time to hold on one camera before moving to another, and how much content to include in the first place. Cutting a video is the bread and butter of the post-production process. Pinnacle Studio makes this a walk in the park. Read on to learn how to cut a video in Pinnacle Studio.
1. Install Pinnacle Studio
To install Pinnacle Studio video editing software on your PC, download and run the installation file above. Continue following on-screen instructions to complete the setup process.
2. Select a Video
Drag a video on the Timeline from the Library.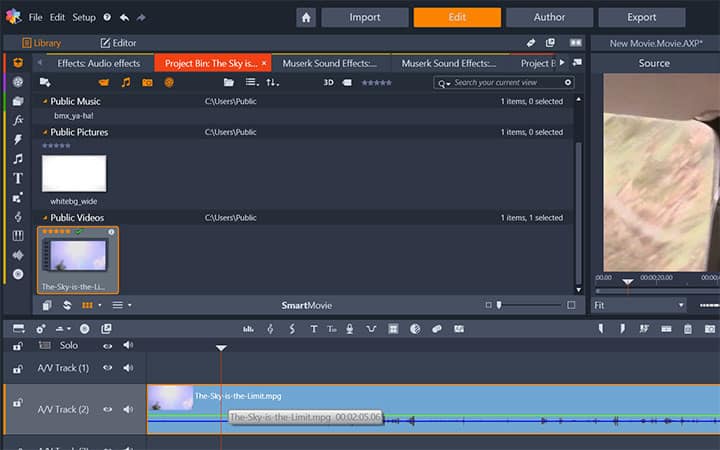 3. Split Video
Drag the Timeline scrubber to the starting or ending point where you want to cut the video and click the Split Clips button.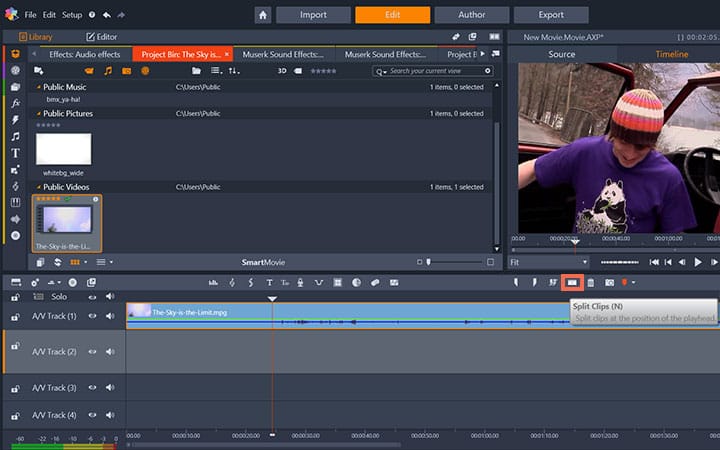 4. Delete Unwanted Clips
When you have split the video on your desired starting and ending point, remove the unwanted parts by clicking on them and then clicking the Delete Selected Clips button.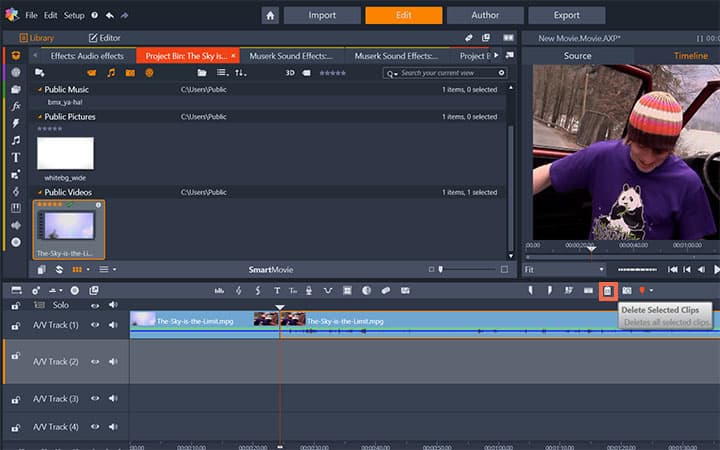 Pinnacle Studio does more than just cut videos
Check out some of the other video editing features available in Pinnacle Studio, like How To Edit A Video, How To Edit 4K Videos, How To Censor A Video, and more! It is now easier than ever to create high quality movies and videos. Take your videos to the next level with Pinnacle Studio
Get the best software for cutting video that there is
Need to cut a video? Pinnacle Studios powerful video editing features allow you to easily cut videos and remove sections from your movie. Click below to download your free 30-day trial and give Pinnacle Studio a try now!