Blur An Object In A Video
How To Blur An Object In A Video
In the world of video production, you might come across some situations where sensitive information ends up in the frame that you need to mask. A licence plate, maybe. Or some data you'd rather not reveal to the world. Use Pinnacle Studio to blur objects in a video, and iron out little imperfections to make your videos perfect.
1. Install Pinnacle Studio
To install Pinnacle Studio video editing software on your PC, download and run the installation file above. Continue following on-screen instructions to complete the setup process.
2. Select Motion Tracking
With the Edit tab open select Motion Tracking from the toolbar. A new editing window will appear.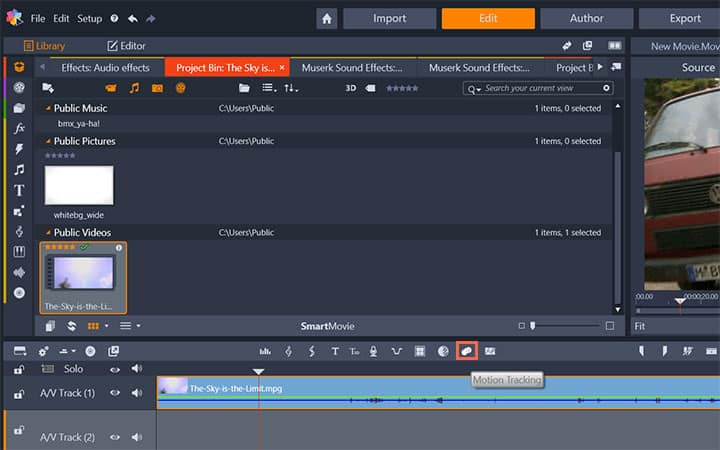 3. Switch to Mask Object
In the new window select Mask Object tab from the top right of the screen. then select the shape of the mask (Square or round).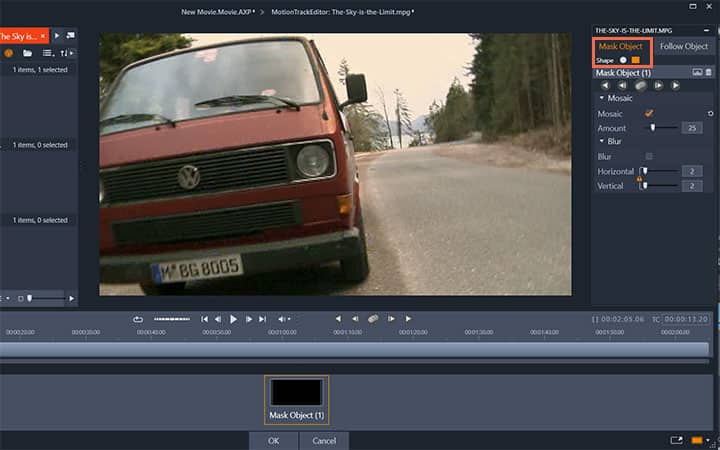 4. Apply Blur
After you have selected your mask shape, drag the cursor over the object in the video that you want to blur. Select OK to save the mask and close the window.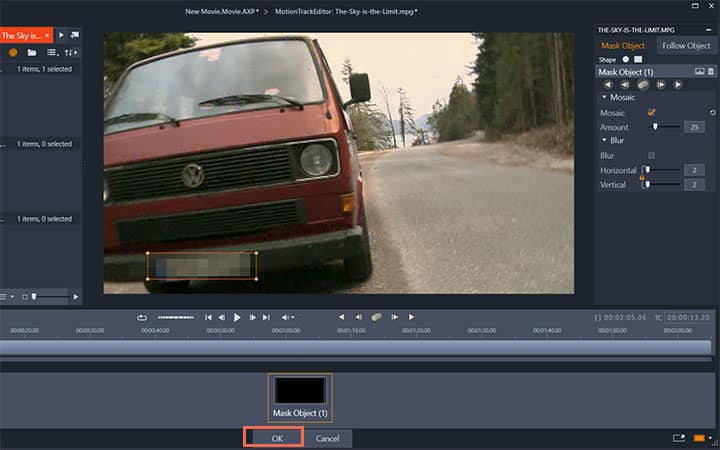 Pinnacle Studio does more than blur videos
Check out some of the other video editing features available in Pinnacle Studio, like How To Rotate Video, How To Export Video, How To Trim A Video, and more! It is now easier than ever to create high quality movies and videos. Take your videos to the next level with Pinnacle Studio.
Get the best software for blurring video that there is
Need to blur an object in your video? Pinnacle Studios powerful video editing features allow you to easily blur objects. Click below to download your free 30-day trial and give Pinnacle Studio a try now!