What is video masking?
Video masks are a powerful tool that offer unique editing capabilities. Video masks empower you to edit different areas of a single shot independently, allowing you to accomplish a range of cinema-grade effects. Video masks can be used to apply functions and filters to areas of your footage, or be used to overlay media on top of your footage through customizable panels.
Pinnacle Studio's mask creation tools allow you to create two types of video masks, referred to in Pinnacle Studio as shape video masks, and panel video masks. Which type of video mask you choose to create will depend on what effect you're looking to achieve, and if you want the video mask to alter your existing footage, or be independent from it.
Pinnacle Studio shape masks and panel masks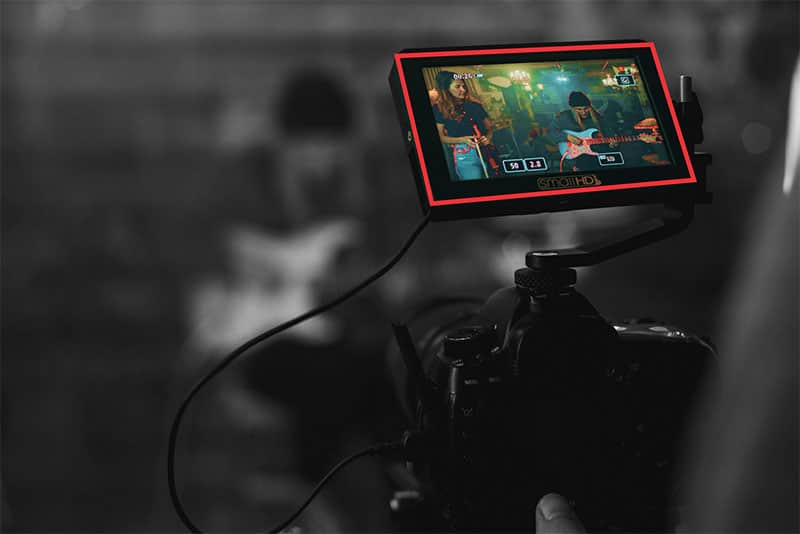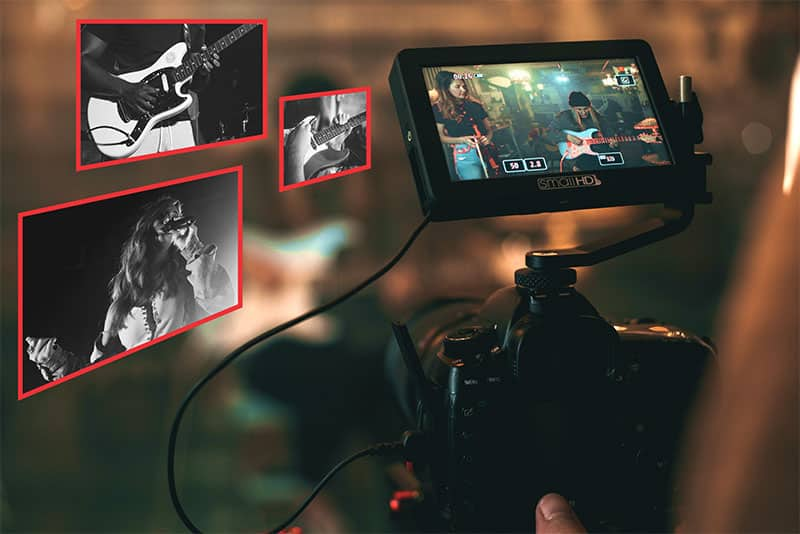 Pinnacle Studio allows you to create two types of video masks; shape masks, and panel masks.
Both types of masks can be created using the various mask creation tools along the left side of the preview pane to draw shapes above your footage.
Shape masks are two dimensional and come with a preset dropdown menu of functions and filters that can be applied during the mask creation process to alter the clip you are masking. You can apply a Function or Filter to both the Mask - the shape you've created with the masking tools that is displayed in red, and the surrounding Matte - the area outside of the shape you've created.
Select a Filter if you're looking to alter the clip by identifying and filtering sections based on properties like color and brightness. Examples of filters included in the preset list at the time that masking was introduced to Pinnacle Studio are High Pass, Low Pass, Dichroic and Color filters.
Select a Function if you're looking to perform more complex alterations, corrections, or enhancements to your footage, such as creating transparency, replacing colors, or adjusting levels of an area within your footage. The following functions are available with the first release of the masking feature in Pinnacle Studio: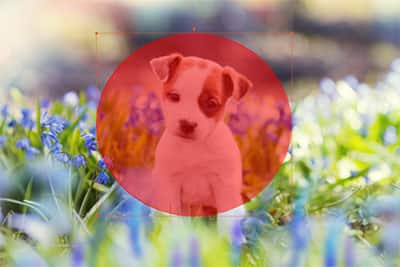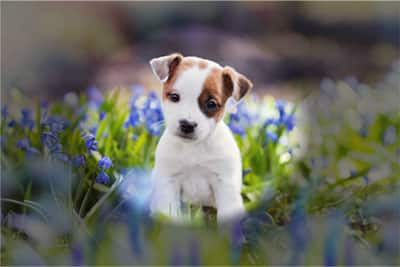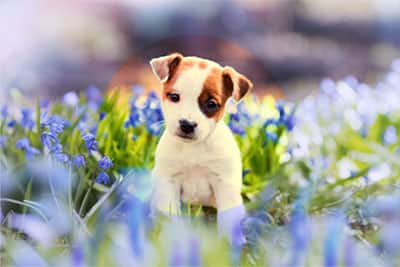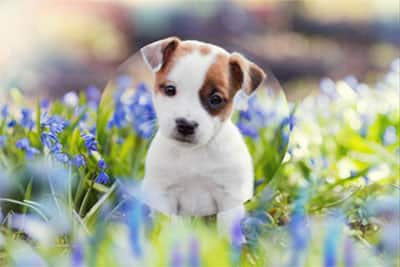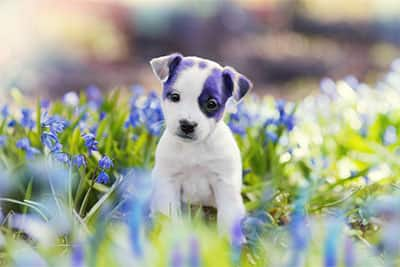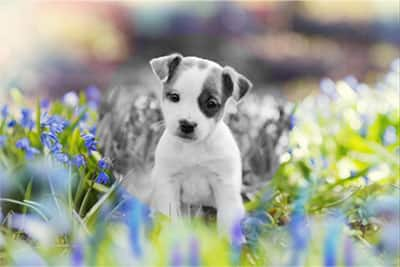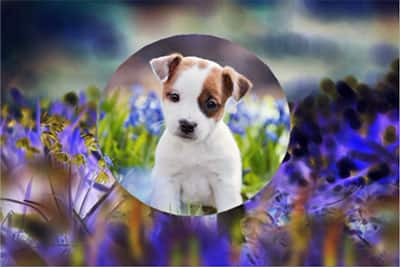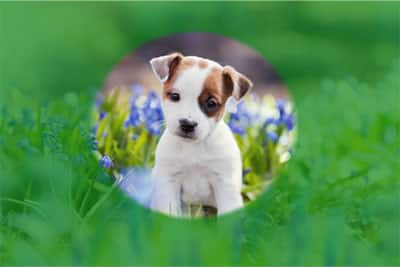 More filters and functions may be added to the mask creation preset list in the future!
Panel masks let you choose an asset to add to your project, and add 3D positioning or motion to it. Panel masks display the media you add to them, independent of the clip you are masking. You can display logos, photos, objects and even videos through the panel mask you create!
Why use Pinnacle Studio to edit your video?
Pinnacle Studio focuses on offering editing precision and total creative control. Video masks created with shape and panel masking tools are all fully keyframable, giving you the power to fine tune every detail of your edits. Pinnacle Studio's fully customizable interface features a growing number of timeline efficiencies to streamline your workflow.
Pinnacle Studio offers many powerful tools beyond video masking including color grading, 360 video editing, and over 2,000 creative filters and effects including premium effects from NewBlue. Edit like a pro with Pinnacle Studio, the powerful and creative video editing software.
Check out this tutorial to start exploring some of the ways you can use the mask creation tools in Pinnacle Studio to add cinema-grade corrections and effects to your next project!