Reverse Video
How To Reverse A Video
Editing videos is a lot more than just getting the right clips in the right order and telling a story. The post-production process is an opportunity to add style to your video content and to resolve any issues that might have arisen during filming. Reversing videos is an invaluable trick that an editor can apply in many situations, whether you are doing it for visual impact or solving an editing problem. Learn how to reverse videos in Pinnacle Studio below.
1. Install Pinnacle Studio
To install Pinnacle Studio video editing software on your PC, download and run the installation file above. Continue following on-screen instructions to complete the setup process.
2. Select a Video Clip
Drag a video onto the Timeline from the Library.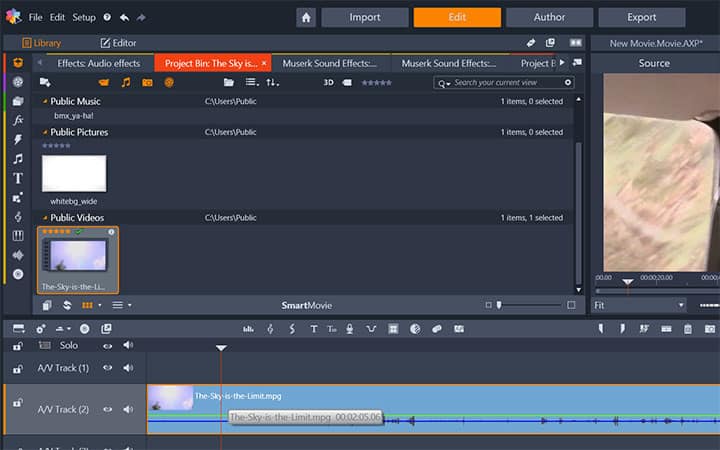 3. Open Time Remapping
Switch to the Editor panel and choose Time Remapping.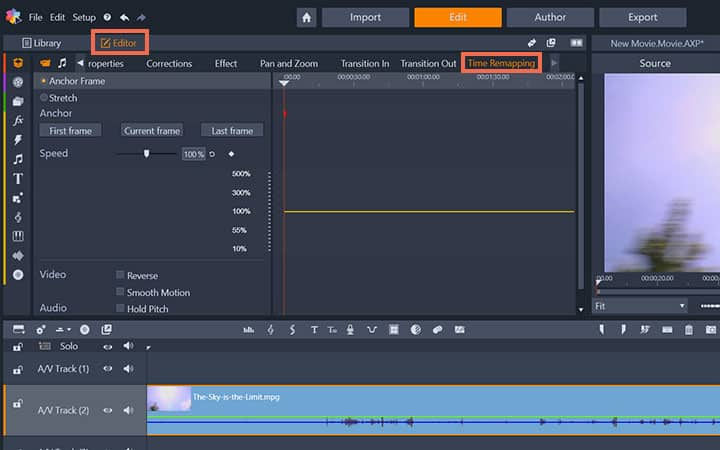 4. Select Reverse
Enable the Reverse checkbox. Play the video on the preview window to check. Reverse reverses the direction of playback of the entire clip without affecting the speed. Synchronous audio, if any, is suppressed with this option, since it is generally undesirable to play sound backwards. To reverse a small segment of the clip, split the clip on the timeline and it will reverse this segment. Duplicate this segment to recreate a reverse and replay effect.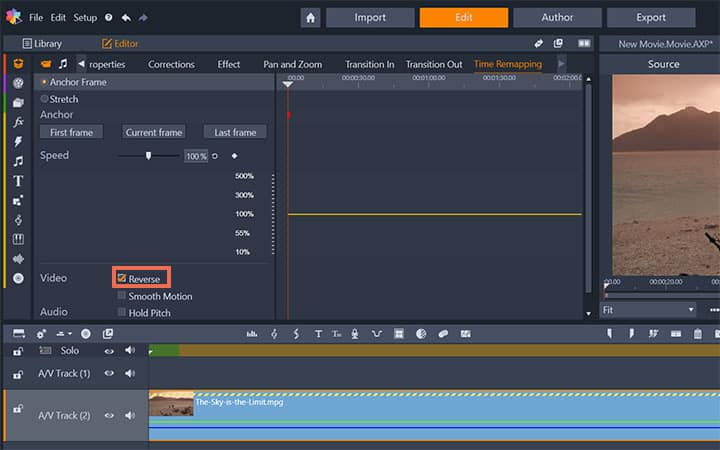 Get the best video reversing software out there
Add some cool scenes by reversing video clips. We promise you'll love the easy-to-use video reverse features in Pinnacle Studio. Click below to download your free 30-day trial and give Pinnacle Studio a try now!