Crop A Video
How To Crop A Video
Not happy with the frame? Maybe there's a rogue microphone straying into the shot. Or someone lingering in the background diverting attention from your star. Use Pinnacle Studio to crop a video and remove any unwanted clutter from the edge of the shot. In just a few clicks you can clean up the frame and keep the audience's attention exactly where you need it.
1. Install Pinnacle Studio
To install Pinnacle Studio video editing software on your PC, download and run the installation file above. Continue following on-screen instructions to complete the setup process.
2. Select Video
In the Edit tab add your video that you want to crop to the timeline.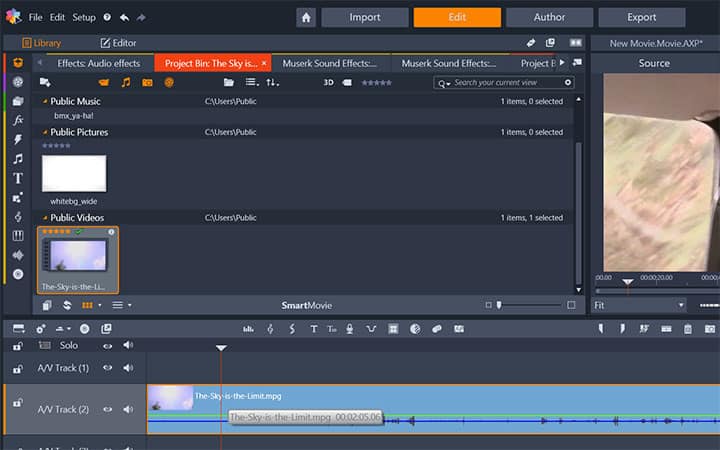 3. Apply Crop and Adjust Crop Area
Click on the Crop button below the preview window. An orange rectangle will appear over the video on the preview window. Adjust the crop positions by dragging the crop window borders. Preview and Save.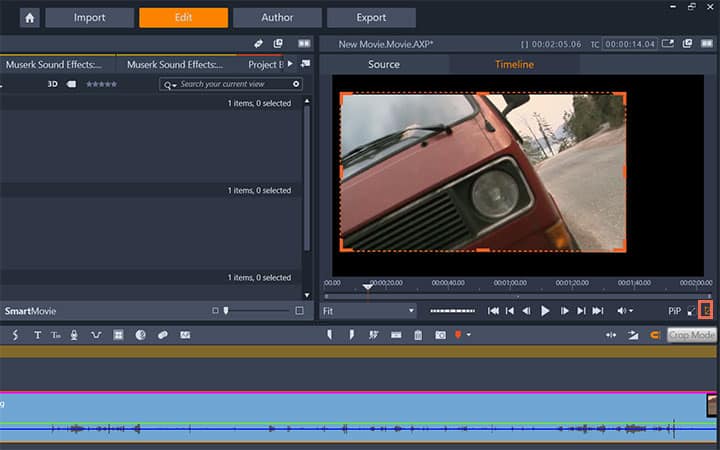 Get the best video crop software out there
Cropping a video is a simple way to get rid of unwanted parts of the frame. We promise you'll love the easy-to-use features in Pinnacle Studio. Click below to download your free 30-day trial and give Pinnacle Studio a try now!