Make Slow Motion Video
How To Make Slow Motion Video
Change the speed of your video content to wow your audiences. If you shoot video at a higher frame rate than 25 frames a second, use Pinnacle Studio to slow the footage down to create an eye-opening slow motion effect. Perfect for quick action like sports films and fast-moving animals. With a bit of creative editing, choose just the right moment to introduce slow motion and add a whole new layer to your film.
1. Install Pinnacle Studio
To install Pinnacle Studio video editing software on your PC, download and run the installation file above. Continue following on-screen instructions to complete the setup process.
2. Select a Video Clip
Drag a video on the Timeline from the Library.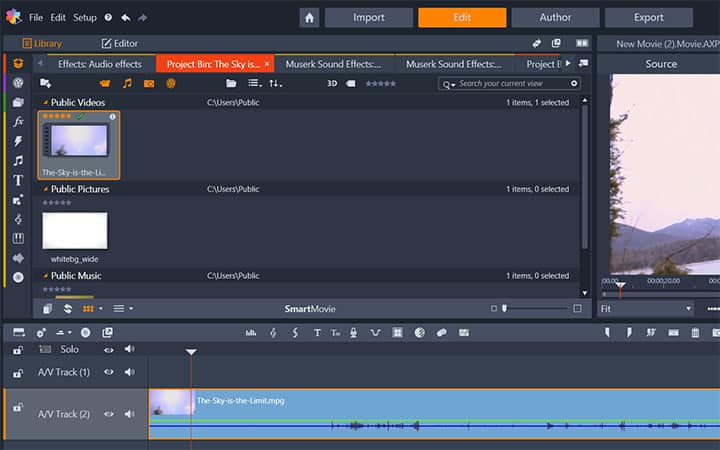 3. Choose Time Remapping
Double click on the clip to switch to the Editor panel and choose Time Remapping.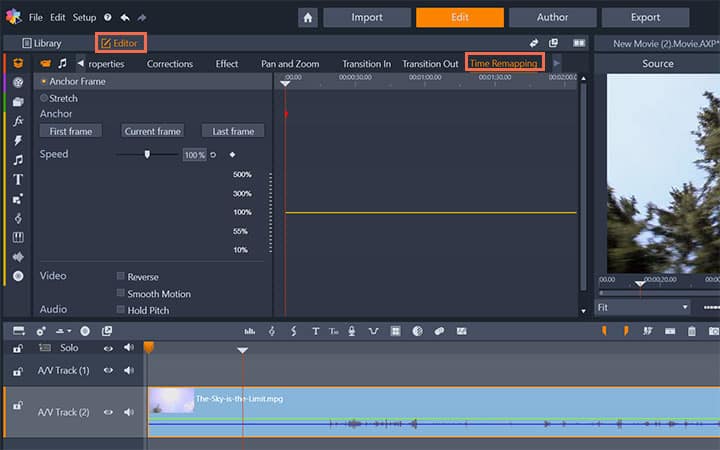 4. Adjust the Speed
By Default, speed is set to 100%, reducing the speed percentage by dragging the slider, will slow down the video. Slow down as you want and enable Smooth Motion.
Play the video on the preview window to check and make further modifications if needed.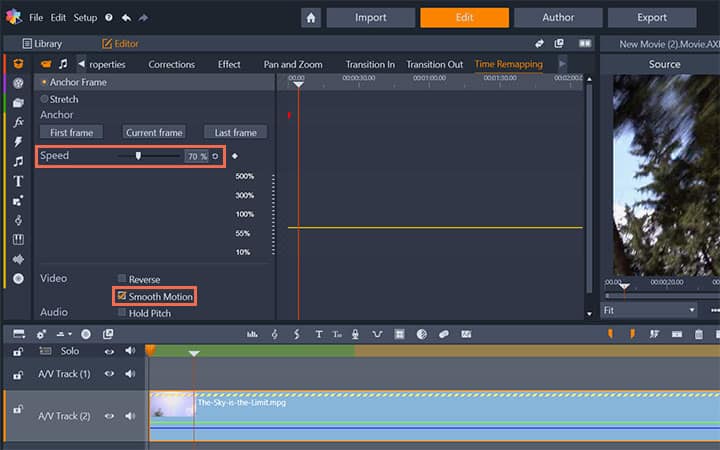 Get the best software for making slow motion videos that there is
Looking to make a slow motion video? Pinnacle Studios powerful video editing features allow you to slow down parts or all of your video to add a little drama to things. Click below to download your free 30-day trial and give Pinnacle Studio a try now!