Make A Video Louder
How To Make A Video Louder
Mixing audio is just as important as editing the video itself in the post-production process. Need to make sure people can actually hear it, right? Especially when so many videos are watched on mobile devices and small laptop speakers. It's easy to change the volume of a video in Pinnacle Studio, making it as loud or as quiet as you need to.
1. Install Pinnacle Studio
To install Pinnacle Studio video editing software on your PC, download and run the installation file above. Continue following on-screen instructions to complete the setup process.
2. Select a Video Clip
Drag a video on the Timeline from the Library.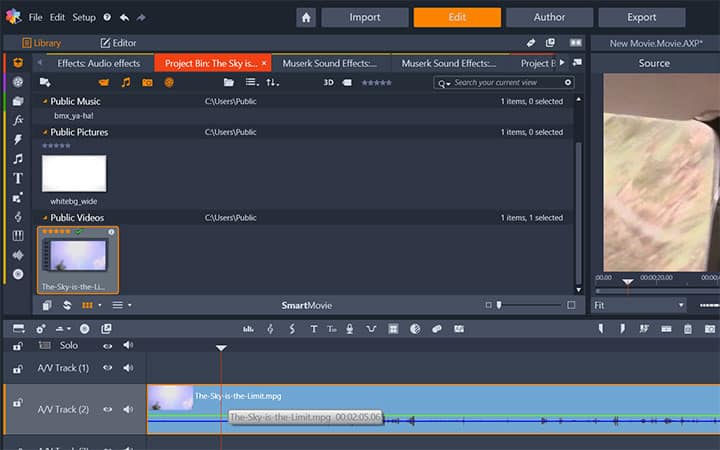 3. Enable Audio Mixer
Select the video clip on the Timeline and click on the Audio Mixer button just over the Timeline.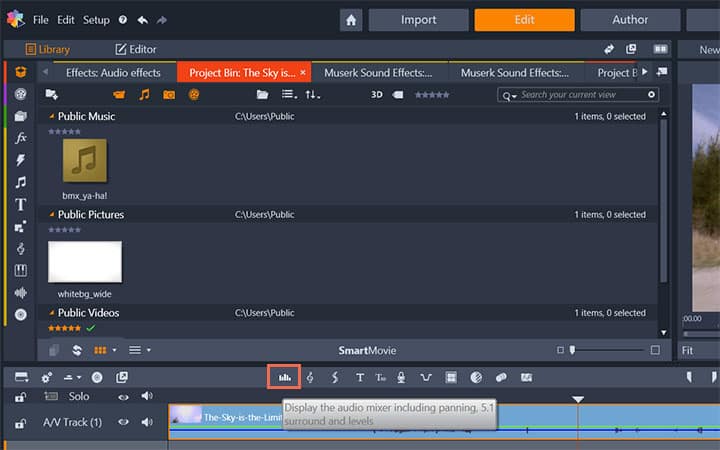 4. Increase Master Volume
Two sliders will popup on the left of the clip. Turn the yellow slider to the right or put a number on the box, which will increase the Master Volume of the track.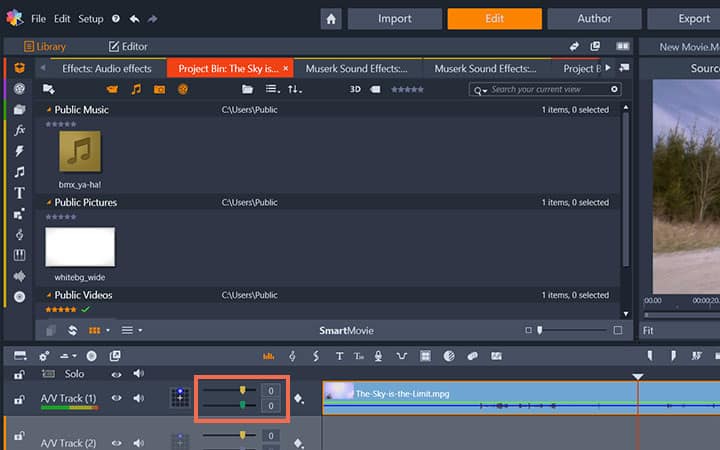 Get the best software to make a video louder out there
Is your video to quiet? Pinnacle Studios powerful video editing features allow you to easily make a video louder. Click below to download your free 30-day trial and give Pinnacle Studio a try now!