Make Animated Videos
How To Make Animated Videos
Pinnacle Studio isn't just the one-stop shop for editing live action video content. With the use of filters you can animate cartoons, bringing beautiful illustrations to life. Create worlds that the camera can only dream of. Read the guide below to learn how to make a cartoon.
1. Install Pinnacle Studio
To install Pinnacle Studio video editing software on your PC, download and run the installation file above. Continue following on-screen instructions to complete the setup process.
2. Select a Video Clip
Drag a video on the Timeline from the Library.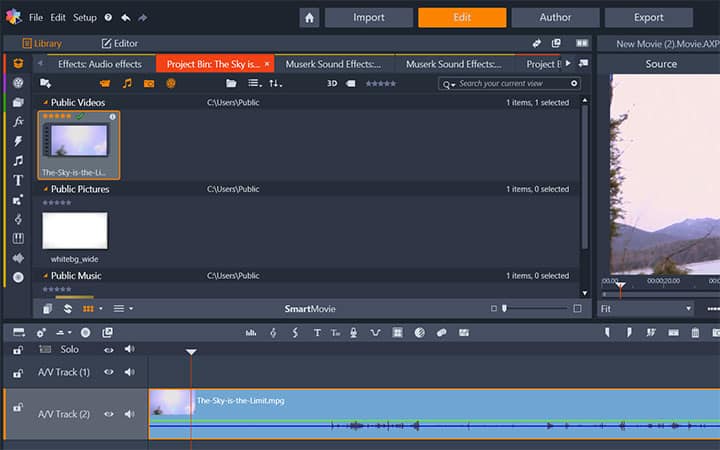 3. Open Paint effects
Open the Effects library and choose Paint effects.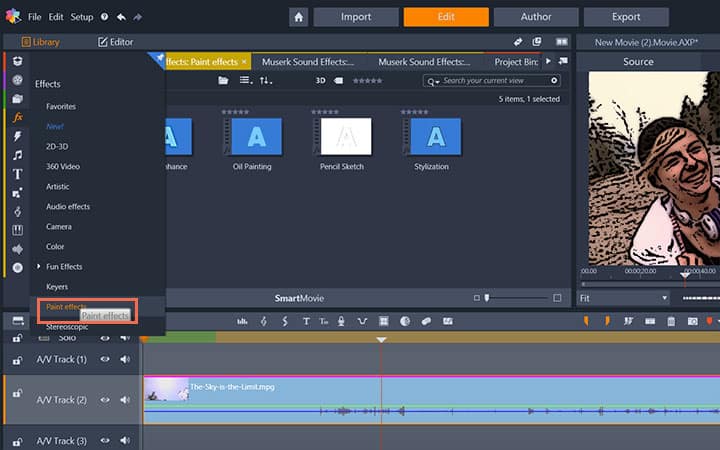 4. Select Cartoon Effect
Choose and Drag the Cartoon filter on top of the clip on the timeline. Preview the video and save.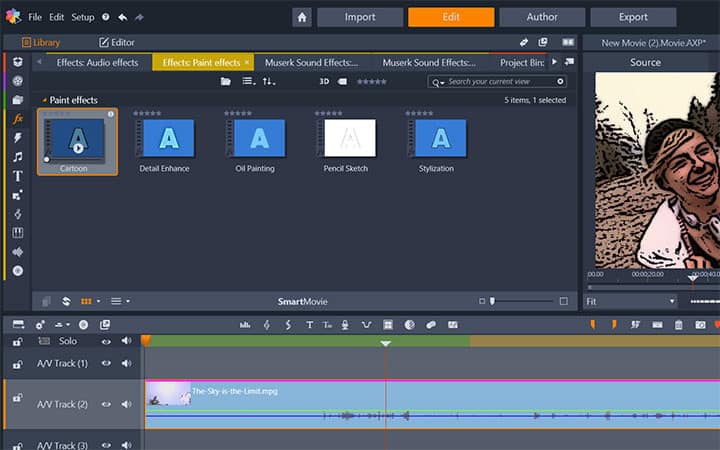 Get the best software for making cartoon videos that there is
Looking to make a cartoon? Pinnacle Studios powerful video editing features allow you to create cartoons from your videos with the use of filters. Click below to download your free 30-day trial and give Pinnacle Studio a try now!