Censor A Video
How To Censor A Video
When creating a video for your own or someone else's business, you might come across a situation where you need to avoid displaying some sensitive information. Editing videos in Pinnacle Studio gives you the tool to quickly and easily blur out specific parts of a frame. Learn how to censor a video in the guide below.
1. Install Pinnacle Studio
To install Pinnacle Studio video editing software on your PC, download and run the installation file above. Continue following on-screen instructions to complete the setup process.
2. Choose a Video
In the Edit tab select the video that needs censored in the timeline by clicking on it.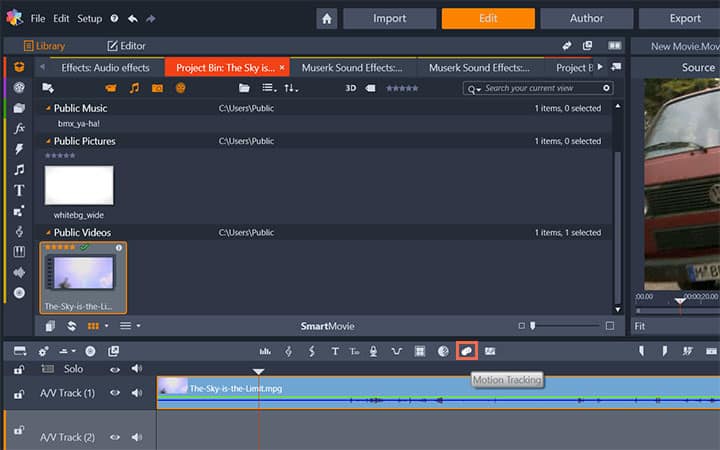 3. Open Motion Tracking
From the timeline toolbar select the Motion Tracking tool. This will open a new window to work in.
4. Mask Object
In the new window select the Mask Object tab. Select the shape of the mask. Using the mouse, select near the part of the video you want to censor, then drag the mouse across the section. Adjust the mask to fit the area.
Click OK. You can now play the video and check to see if your video is censored correctly, If not you can delete the mask by selecting it in the timeline and pressing the delete key on your keyboard.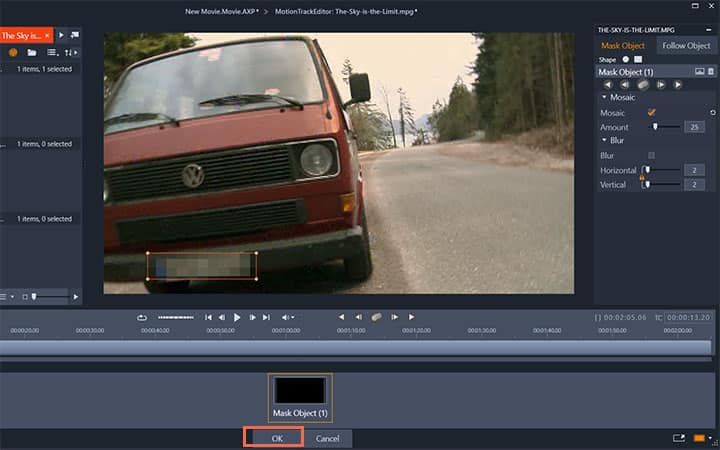 Pinnacle Studio does more than just censor videos
Check out some of the other video editing features available in Pinnacle Studio, like How To Add Video Effects, How To Add Video Filters, How To Reverse Videos, and more! It is now easier than ever to create high quality movies and videos. Take your videos to the next level with Pinnacle Studio
Get the best software for censoring video that there is
Need to censor a video? Pinnacle Studios powerful video editing features allow you to censor sensitive parts of your videos. Click below to download your free 30-day trial and give Pinnacle Studio a try now!