Add Text To A Video
How To Add Text To A Video
Video can be so much more than just images and audio in today's online media environment. Add text to a video to bring out important details like business information, compelling captions, and generally add some depth to your content. Many social media platforms like Instagram and Facebook also autoplay videos muted, so adding text is a great way to keep your social media audiences engaged. Get started in the guide below.
1. Install Pinnacle Studio
To install Pinnacle Studio video editing software on your PC, download and run the installation file above. Continue following on-screen instructions to complete the setup process.
2. Open Title Editor
To create a text layer, click the Create Title (Ctrl+5) button in the header bar of the Layer List timeline. Title Editor window will appear.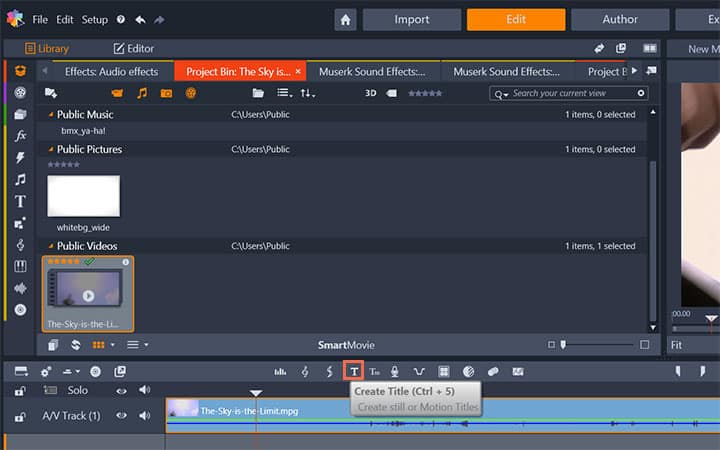 3. Add Text
Add the text under Text Settings. Adjust fonts, font sizes and styles from there.
You can also change Look Settings, Background Settings and Stereoscopic Settings.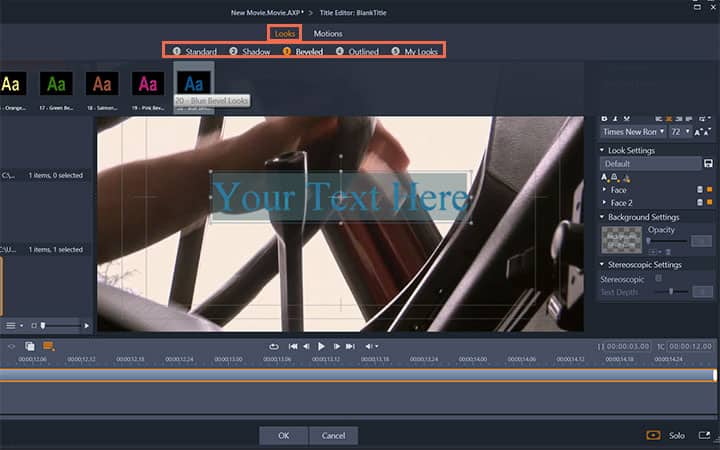 4. Choose a Look
Choose a text style from the wide range of choices.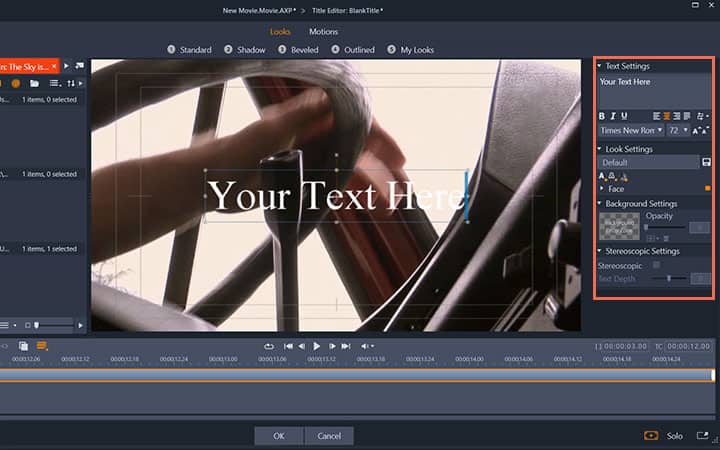 5. Set Motion
Switch to Motions to modify text justification and flow.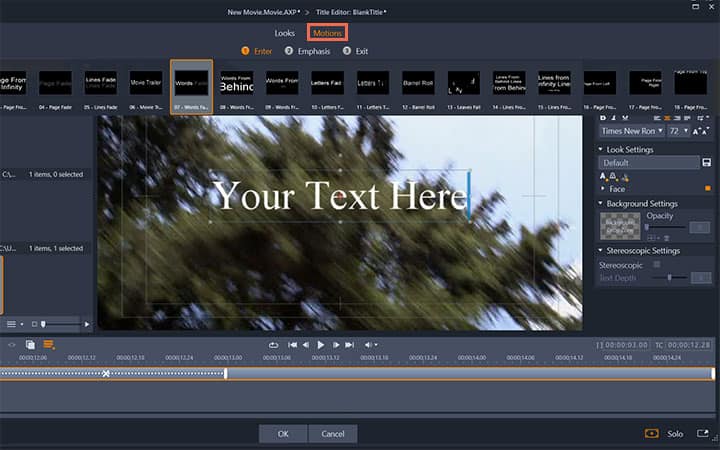 6. Adjust Duration
Specify the length of the video where the text will appear. Click OK to finish.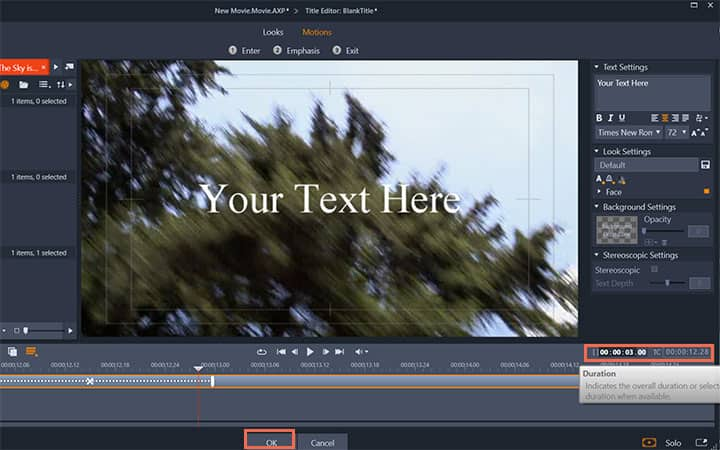 Get the best software for adding text to video that there is
Need to add text to a video? Pinnacle Studios powerful video editing features allow you to easily add text to video. Click below to download your free 30-day trial and give Pinnacle Studio a try now!