Correct Video Color
How To Correct Video Color
Color correction is all about putting the finishing touches on your cinematic masterpiece. Adjust the colour to amend anything that isn't quite the right hue, or if you want to convey a certain tone. Make the shots more blue to get a cooler feeling. Or more red to get a warmer feeling. Reset the white balance, and correct color across the whole film using Pinnacle Studio.
1. Install Pinnacle Studio
To install Pinnacle Studio video editing software on your PC, download and run the installation file above. Continue following on-screen instructions to complete the setup process.
2. Open the Editor Window
Drag the video on the Timeline from Library. In the Edit tab, select the Editor window. This will open the editor window and display an options bar across the top.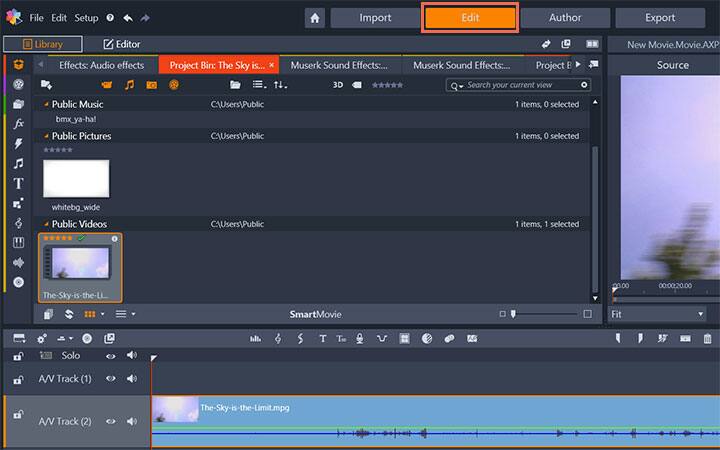 3. Enhance Video Color
From the options bar Corrections > Enhance. In the Enhance tab you will find different options for correcting your video color.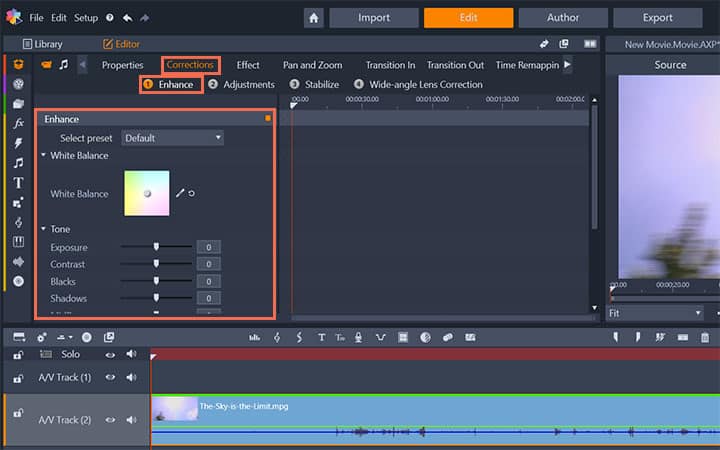 Get the best software for correcting video color that there is
Need to correct video color? Pinnacle Studios powerful video editing features allow you to easily fix your videos color for better viewing. Click below to download your free 30-day trial and give Pinnacle Studio a try now!