Your Advanced Video Editor
Enjoy pro-level video editing across unlimited tracks with the complete control, precision, and boosted performance of Pinnacle Studio™ 26 Ultimate. It's packed with advanced tools and fun effects to transform your creative vision into cinema-grade productions.
Why edit with Pinnacle Studio?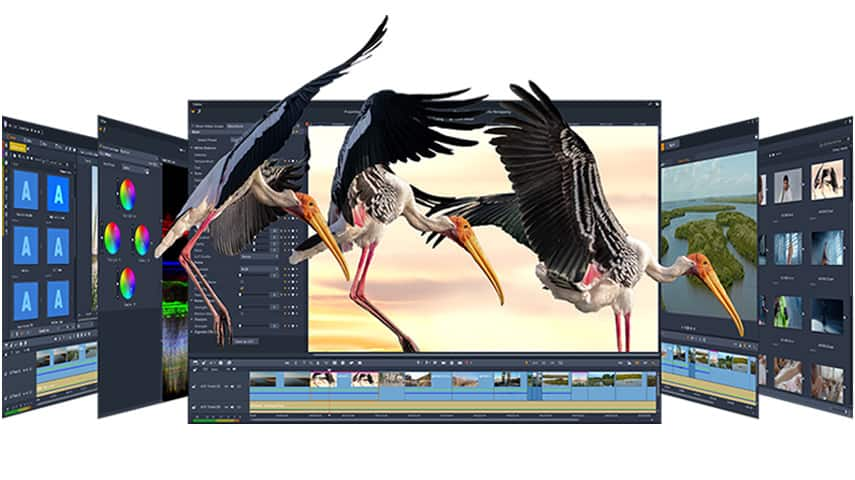 Advanced timeline editing with powerful tools
Award-winning ease-of-use & features that support creativity for incredible, show-stopping video results.
Keyframing controls for unparalleled precision
Advanced keyframing controls give the power to fine-tune every parameter of your clips, transitions, and effects.
Creative effects and overlays for artistic looks
Enhance your videos and make them unique with hundreds of creative effects, graphics, and animated overlays that are sure to unlock your creative potential.
Best-performing version to date
Pinnacle Studio 26 is faster, better, and more efficient than ever due to significant improvements made to product stability, performance, and usability. Give it a try and enjoy a smooth editing process from the moment you install it.
Customizable workspace
Streamline your workflow with a flexible workspace, customizable shortcuts, and timeline efficiencies that can save you hours of editing.
Pro-caliber power that doesn't break the bank
Dive into powerful tools you'd expect to only find in professional editing software—but at a fraction of the price.
Features that empower you to create high-quality productions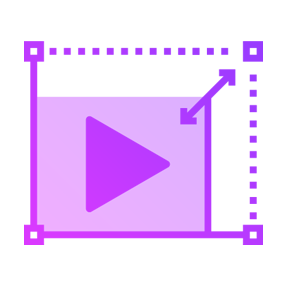 Quickly trim, crop, rotate, split, and apply basic edits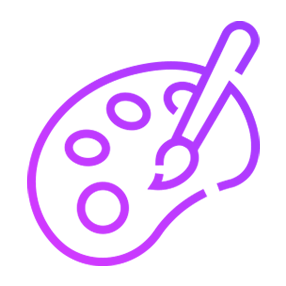 Transform videos with complete Color Grading controls
Achieve pro-quality special effects with Video Masking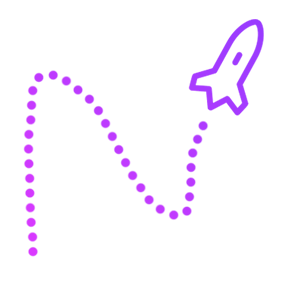 Track objects with Motion Tracking to apply targeted edits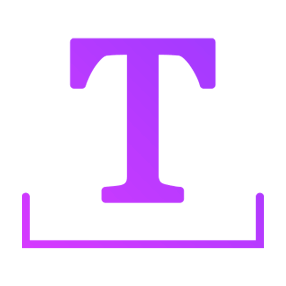 Add titles and text to your videos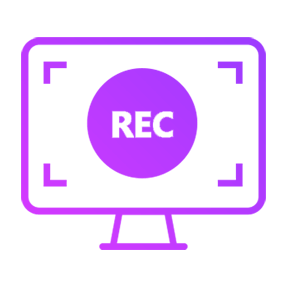 Record your screen and webcam video simultaneously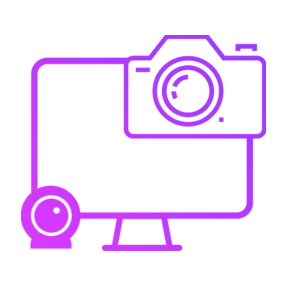 Enjoy MultiCam Editing with up to 6 cameras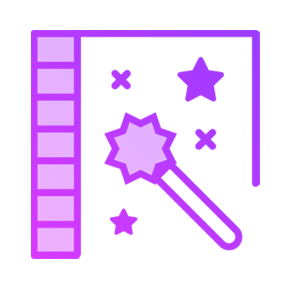 Add fun with creative effects and filters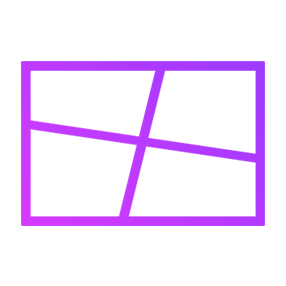 Combine multiple angles with Split Screen video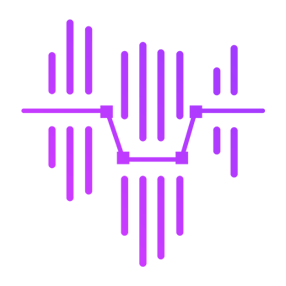 Fade, mute, and balance audio for crisp, clear narration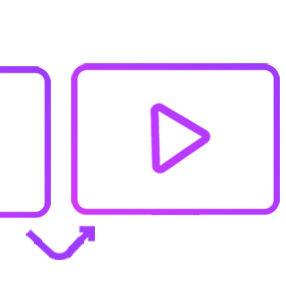 Go cinematic with all sorts of transitions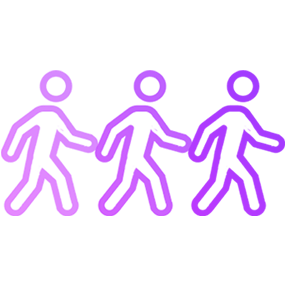 Capture Stop Motion Animations with built-in guides and tools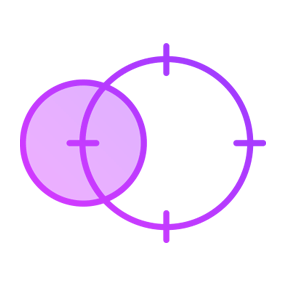 Save time with Smart Object Tracking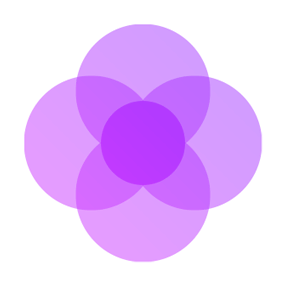 Achieve unique results with Blend Modes
Edit and transform 360 video footage creatively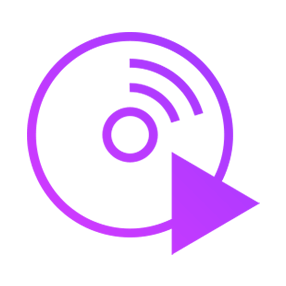 Use DVD Authoring with 100+ customizable menus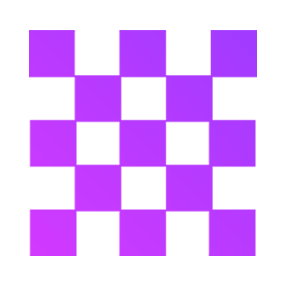 Preserve transparency with Alpha Channel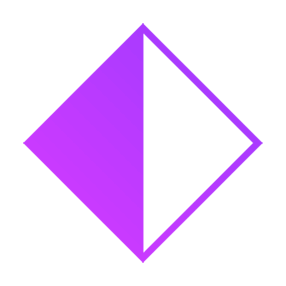 Adjust parameters precisely with keyframe controls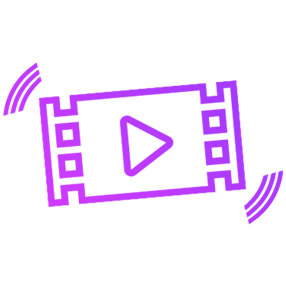 Stabilize shaky footage from handheld or action cameras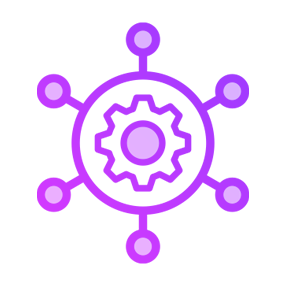 And more!
What's NEW?
The product was fortified with a focus on core editing processes to bring deep improvements to the aspects that truly matter to our users—delivering our most efficient and smooth editing experience in years.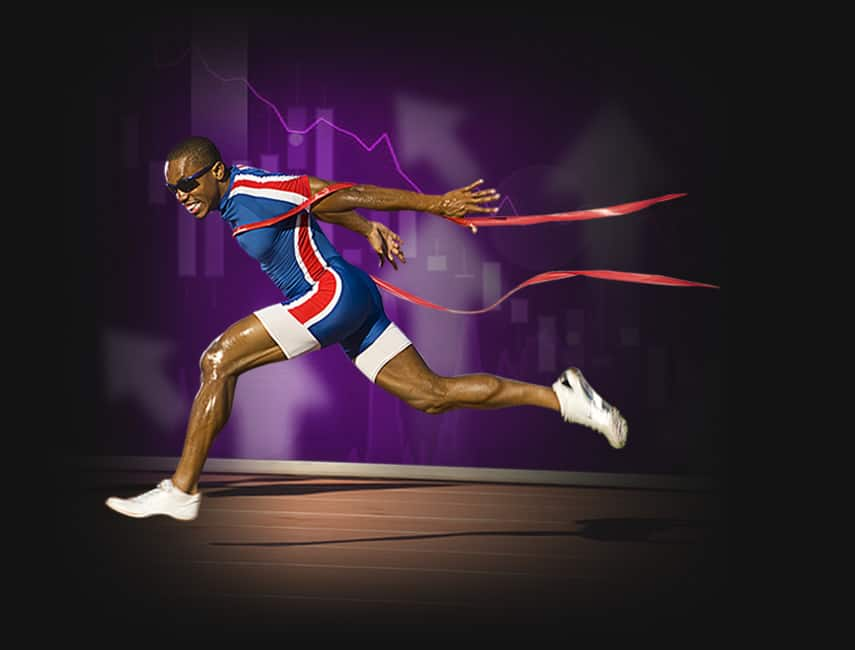 IMPROVED!

Product Stability

This release focuses largely on product stability and core feature performance, along with dozens of crash and bug fixes to target improvements to more than 200 unique, user-identified scenarios.
ENHANCED!

Product Performance

Incredible performance improvements have been implemented in various areas such as software launch time, resource utilization, interface and project preview responsiveness, and import and export speed—all to improve user experience.
IMPROVED!

User Interface

The product usability was significantly enhanced across the interface via improvements to the installation process, control panel, in-product help, tooltips, and more.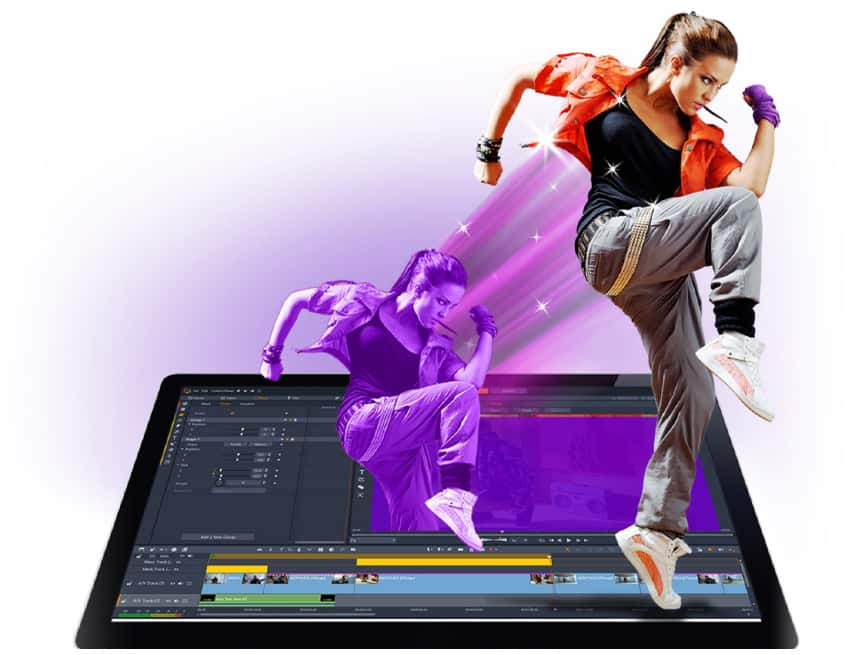 Is Pinnacle Studio right for you?
Looking to expand your current editing toolkit to include more professional-quality tools?
Craving control of frame-accurate customization for every detail of your next edit?
Aspiring to achieve cinema-grade transformations and a chic, polished look for your videos?
Seeking a budget-friendly alternative to professional editing software?
Which version is right for you?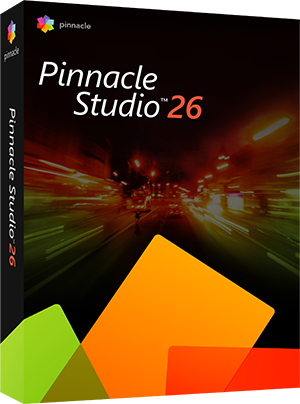 Pinnacle Studio
Value-packed Video Editing
Editing across 6 tracks
Color correction tools
Multi-camera editing for 2 cameras
Split Screen Templates
Keyframe controls
Audio Editor
20+ MyDVD menu templates
Video Masking
Smart Object Tracking
Blend Modes
Motion Tracking
Audio Ducking
Batch Processing
4K Video Editing
360° Video Editing
Seamless Transitions
Alpha Channel Export
MOST POPULAR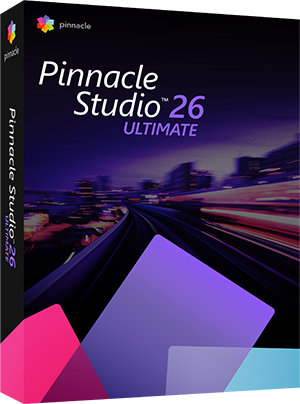 Pinnacle Studio Ultimate
Pro-level Video Editor
Editing across unlimited tracks
Advanced Color Grading
Multi-camera editing for up to 6 cameras
Split Screen Template Creator
Keyframe controls
Advanced Audio Editor
100+ MyDVD menu templates
Video Masking
Smart Object Tracking
Blend Modes
Motion Tracking with Mosaic Blur
Audio Ducking
Batch Processing
4K Video Editing
360° Video Editing
Morph & Seamless Transitions
Alpha Channel Export