Looking to open a MXF file?
Download Pinnacle Studio and open your file now.
A full 30-Day free trial of this photo editing software.
No credit card required.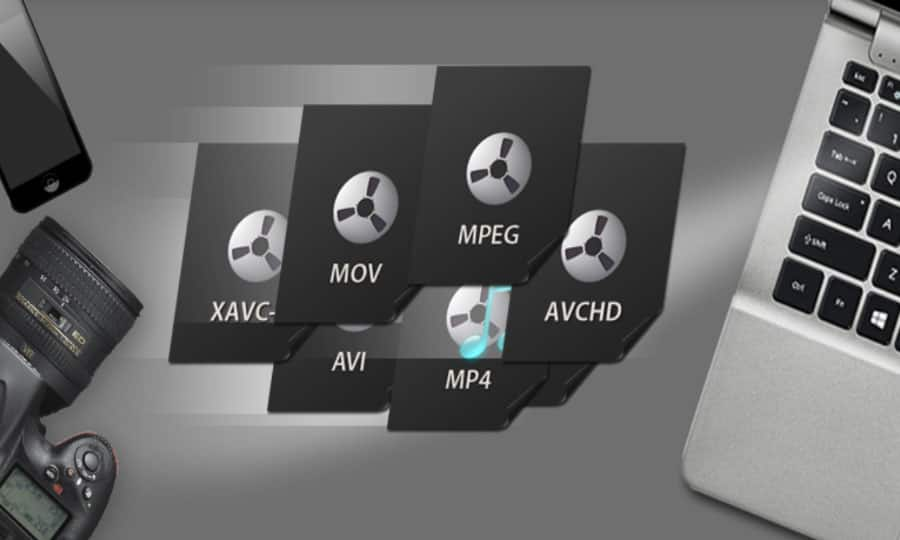 What is a MXF file?
The full form of MXF is "Material Exchange Format", which is a standard audiovisual container format for professional video and audio content defined by SMPTE. The most common use of MXF videos is to deliver actual video tape in digital format, especially for TV broadcasting. It can contain rich metadata that enables professionals to use the content with ease. Also, it is capable of containing multiple video and audio codecs in a single file. These features makes it a universal format for all types of audiovisual content. It's easy to convert MXF files to other popular formats like AVI or MOV. Try the new Pinnacle Studio from Corel to edit and convert MXF files.
How to open MXF file with Pinnacle Studio
Open The Importer
From the Import Tab select My Computer the select the folder with your MXF file(s)
Import Your Files
Select your MXF file and click the import button
Edit Your MXF file(s)
When the import is complete you can edit your file by selecting the Edit Tab. Add effects, filters, transitions, and make any other edits you want
Save Your Work
Remember to save your work before closing
Open and edit MXF files on Windows with Pinnacle Studio
Compatible with:
Windows 10
Windows 9
Windows 8
Pinnacle Studio lets you edit MXF files and many more formats
We created Pinnacle Studio to open and edit many file formats, including all of the following.
Try Pinnacle Studio now to open your MXF file(s), then enjoy everything else this fun and powerful video editor has to offer.